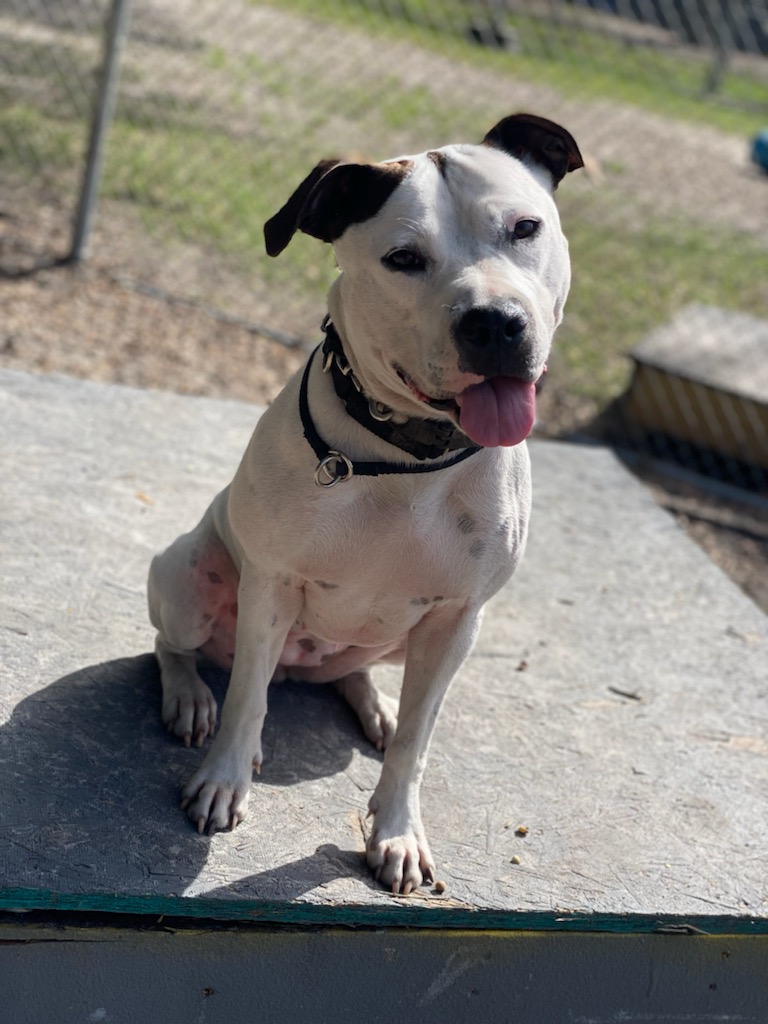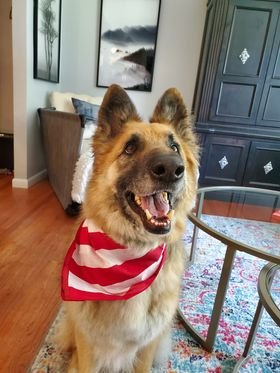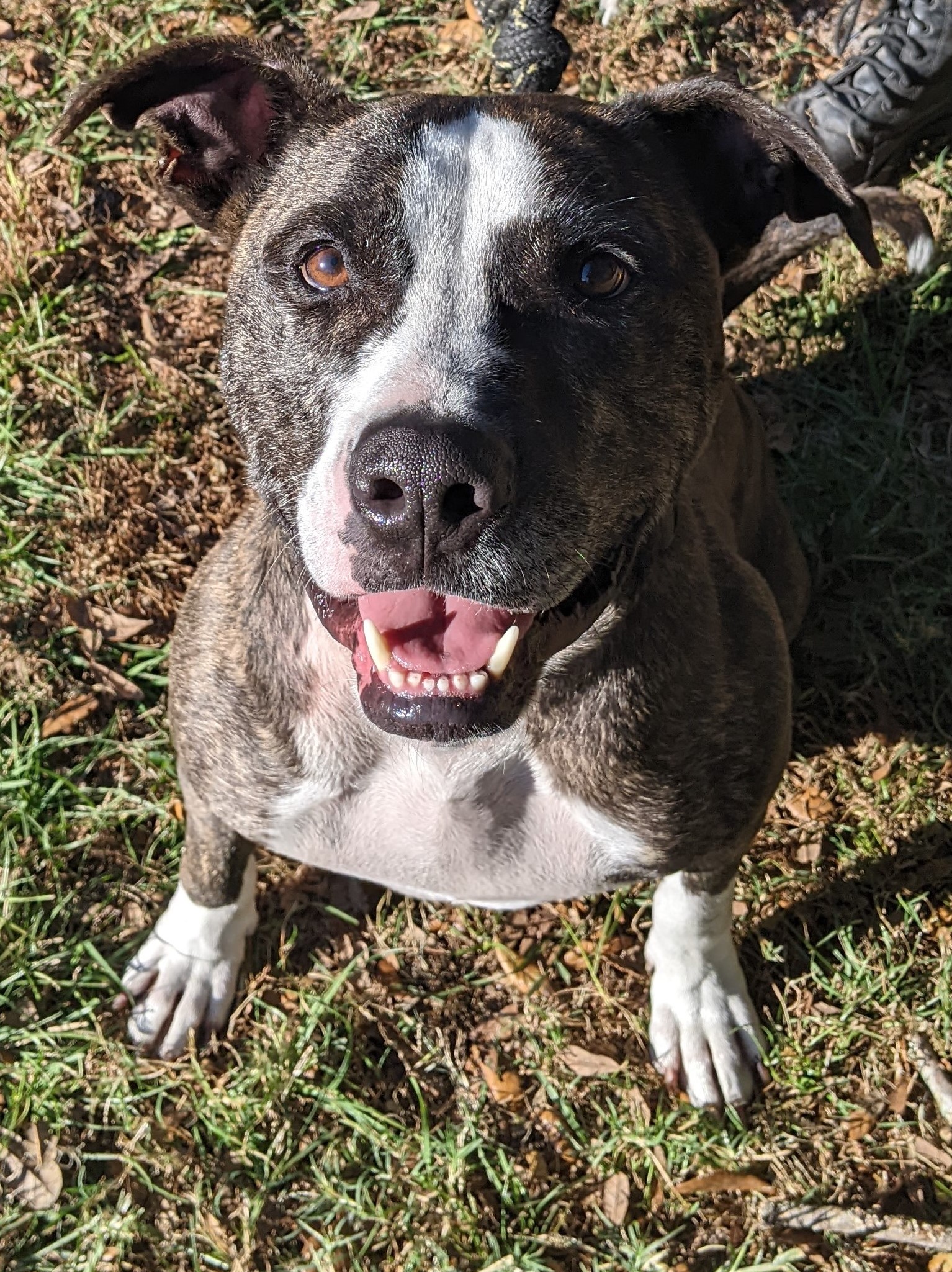 With your generous gift, dogs from shelters across the country have a better chance to find love and happiness in a home. Thanks to your compassion, dogs just like Ashley, Coach, and Postmaster can get the help they need just when they need it the most.
Give now to support our robust, industry-leading enrichment programs and help a dog who needs you now more than ever.
Dogs live to play, now let them play to live.
Dogs Playing for Life™ is a 501(c)3 non profit organization. 501(c)3 tax ID number: 46-5559418.
Mail donations to: 728 Rocky Mountain Place, Longmont, CO 80504
Questions about a donation? Contact our Chief Innovation Officer at
[email protected]