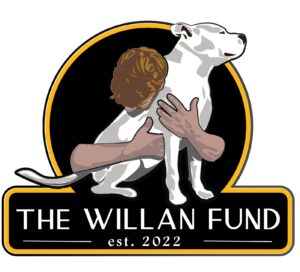 The Willan Fund (TWF) was established to expand upon Willan Sadler's exceptional talent for teaching others the work he believed was so important, which he began professionally practicing at the young age of 17. He helped the dogs he worked with and the people he met along the way in equal measure, never interested in accolades, instead preferring to point to his teammates' skills.
The DPFL family lost Willan to a shallow-water diving accident in July of 2022. It is our duty and our dream to carry his talent and generous spirit forth into the future, providing a hand to those who want to improve shelter dogs' lives. Our vision for TWF is to cultivate the next generation of shelter caregivers by providing scholarships with an end goal of helping more dogs in honor of Willan and the dogs he loved.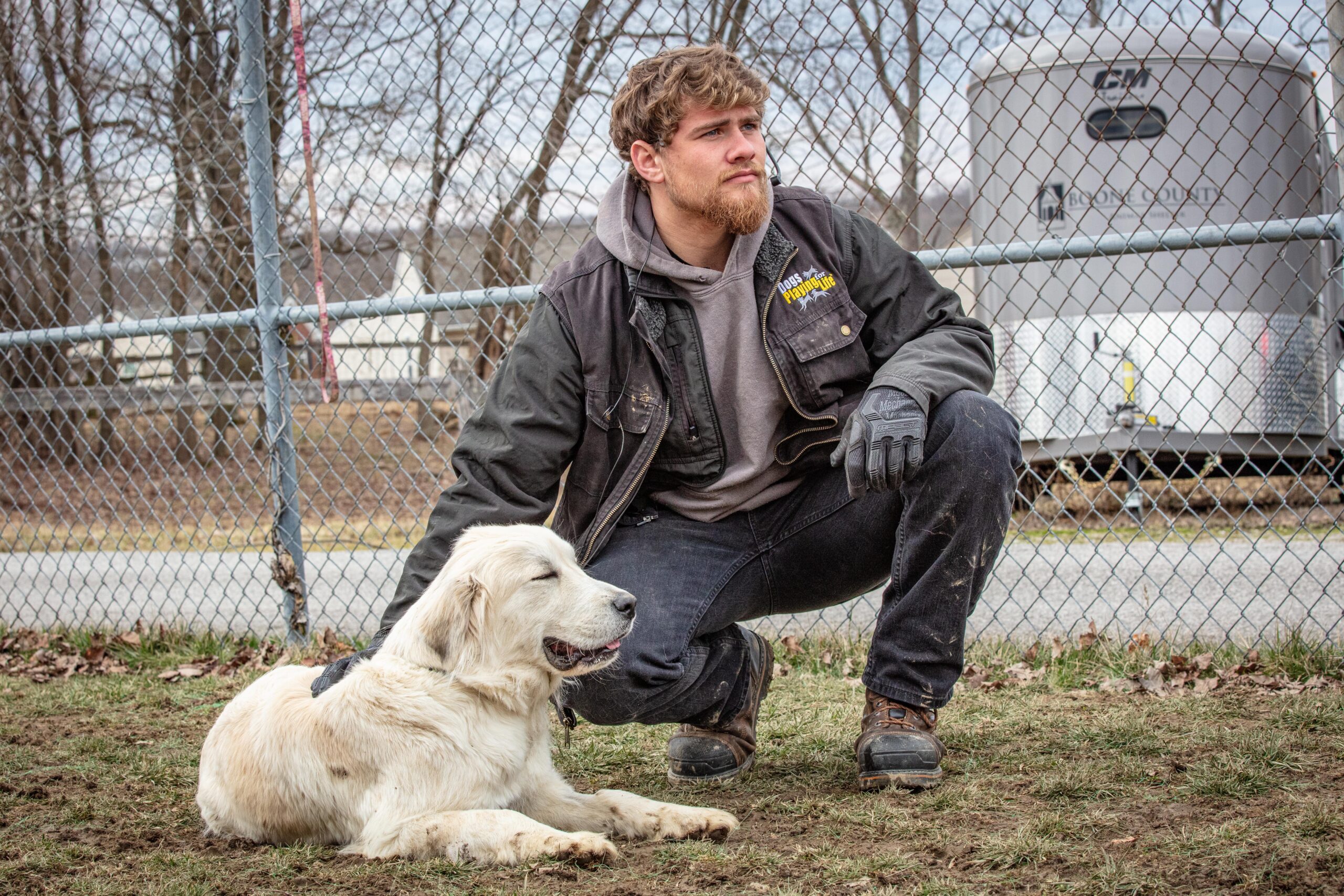 Continuing the giving in his absence
By giving to The Willan Fund, you will be providing an opportunity for dedicated individuals across the country to learn the skills they'll need to ensure that dogs are receiving the level of care proven to get them adopted faster. We know that with volunteer participation and support, one DPFL-trained shelter Canine Enrichment Coordinator (CEC) can support approximately 100 dogs per day via playgroups and out-of-kennel enrichment opportunities. This means that adding 250 CECs to the sheltering community could impact 25,000+ dogs on any given day, inspiring even more volunteer participation, and changing the landscape of canine quality of life in shelters across the nation.
Our goal of $500,000 each year will make critical, out-of-kennel enrichment program training available to approximately 400 shelter caregivers by providing scholarships to fund their tuition. Your support of The Willan Fund will help to improve the skills and enhance the impact of individuals who are passionate about helping dogs in need. Please join us as we work to advance animal sheltering in Willan's name.
"I'm truly heartbroken and no words will be able to describe the loss of a true dog man, a friend and a great human being that left us way too soon."
-Ivan Balabanov, Multi-Time International Championship Winning Trainer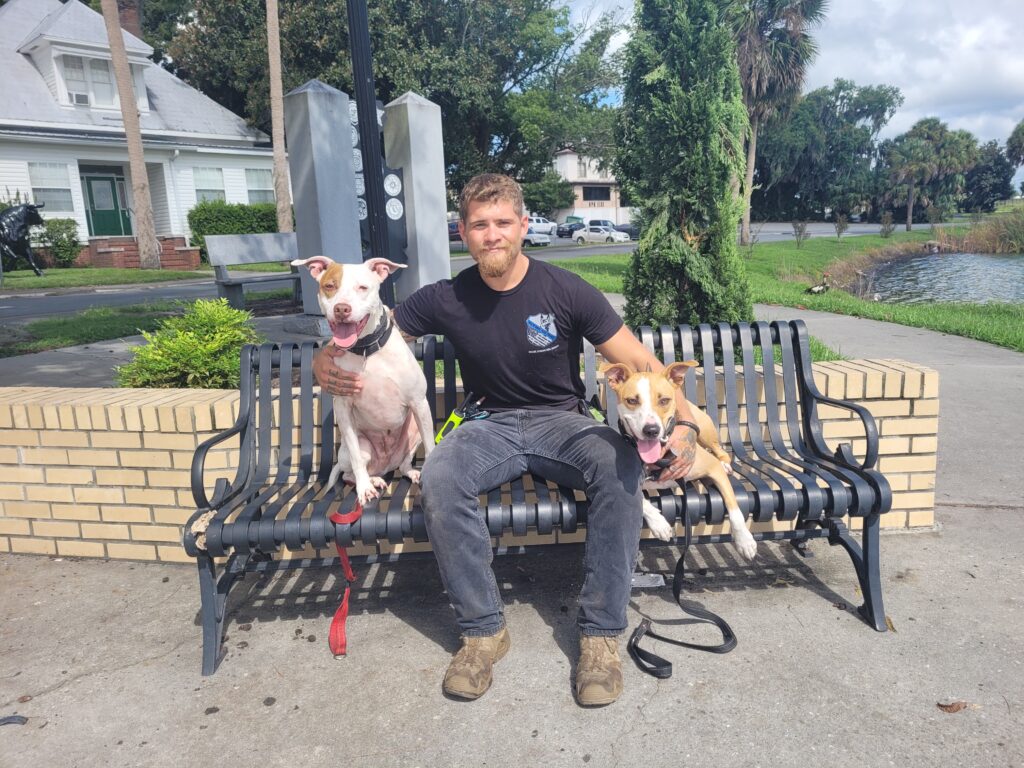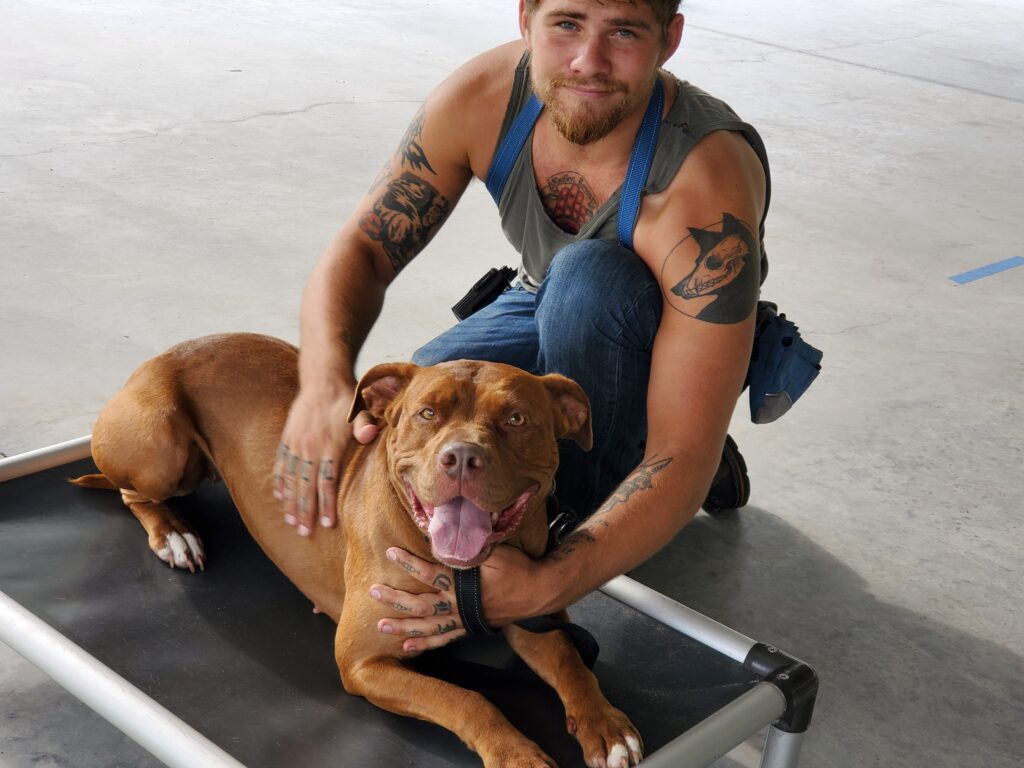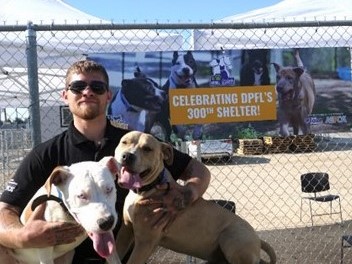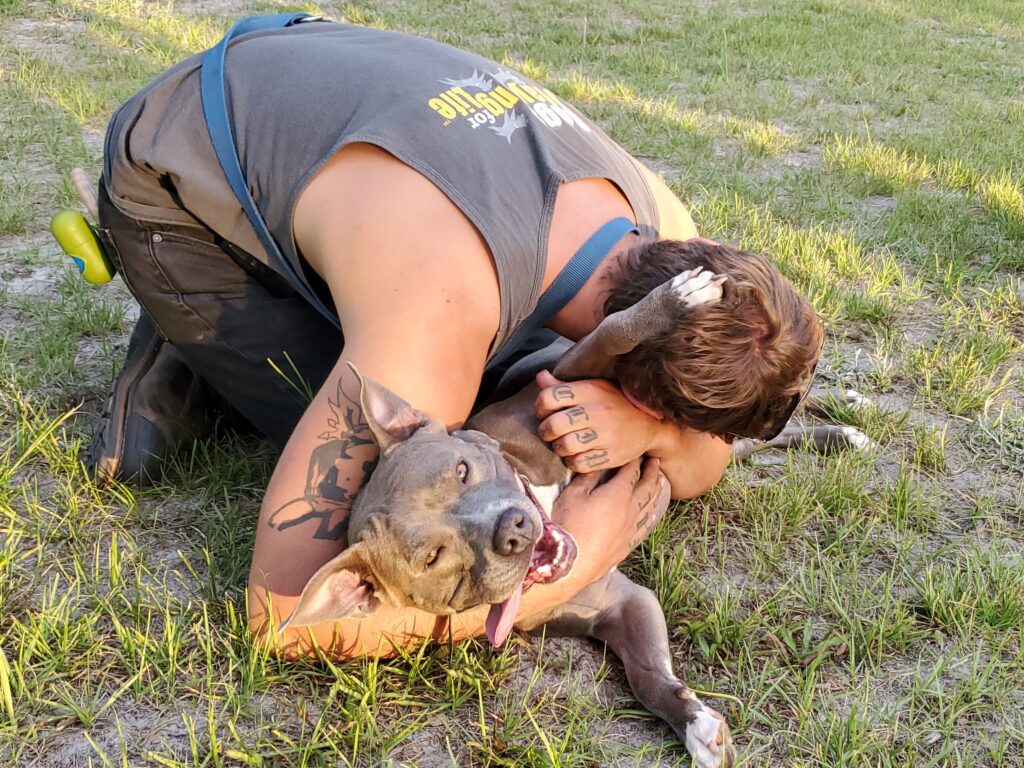 Willan was the youngest son of DPFL's Founder, Aimee Sadler, so he, like his brothers, was literally born into the world of dog behavior and training. From their early years and throughout their lives, the Sadler boys often lived with tens of dogs undergoing personalized training plus the family dogs and cats – Willan was part of a true animal family. Of the 3 boys, it was clear early on that Willan was a more sensitive and easier-going guy than his mischief-filled brothers. Even though he was a happy participant in plenty of shenanigans alongside his siblings, there was always a softer side that shined through, most commonly toward the 'underdog' of any given circumstance.
As Willan began his professional journey with DPFL, his innate connection with and natural handling of the dogs was evident from the start. Working closely with his mom, his oldest brother, Kodi, professional dog trainers from multiple disciplines, and shelter teams and volunteers from around the country, his undeniable talent quickly evolved into an expertise that rivaled those with decades of experience. At the age of 19, Willan had excelled to the point where he was teaching people the art of Shelter Playgroups. At 20, he was working with advanced behavioral case dogs. At 21, he was leading Playgroup Training Seminars. And by the age of 22, he had become a respected and highly sought after trainer of dogs and people across the animal welfare and professional dog training worlds.
"This is so devastating… for the dogs, for the DPFL community, for the world! He had an energy that just radiated and it was a joy to have watched him be with the dogs. I'm so sorry [to] hear this. I will carry on his mission."
– Kimie McAllister, Dog Life, Inc.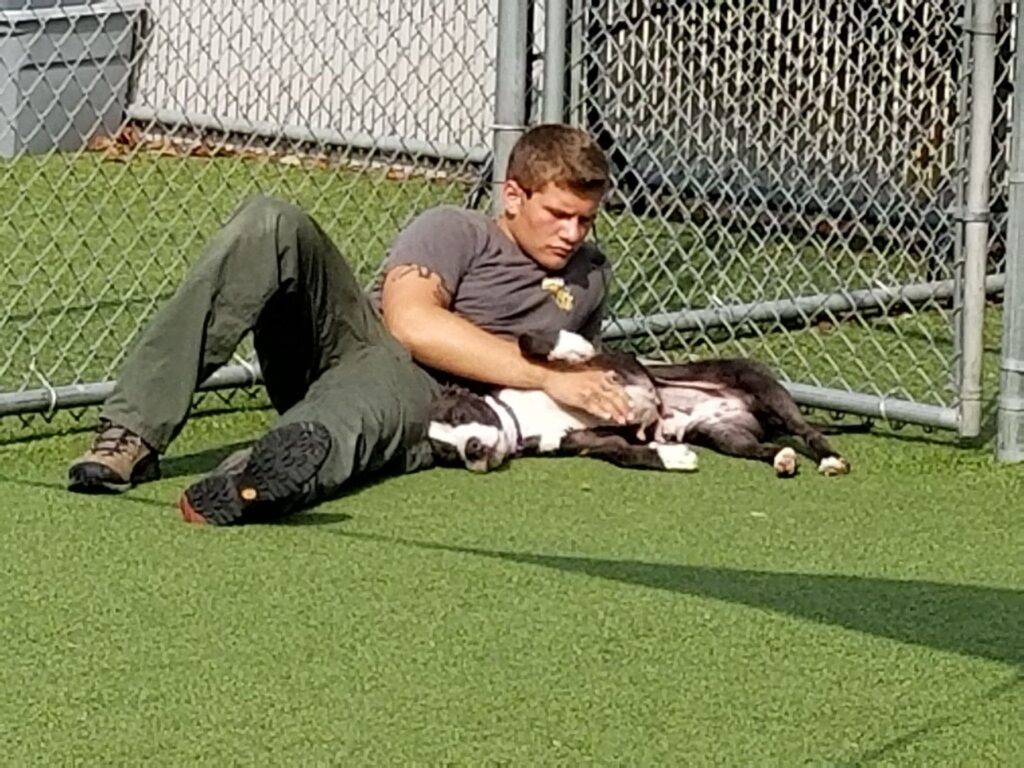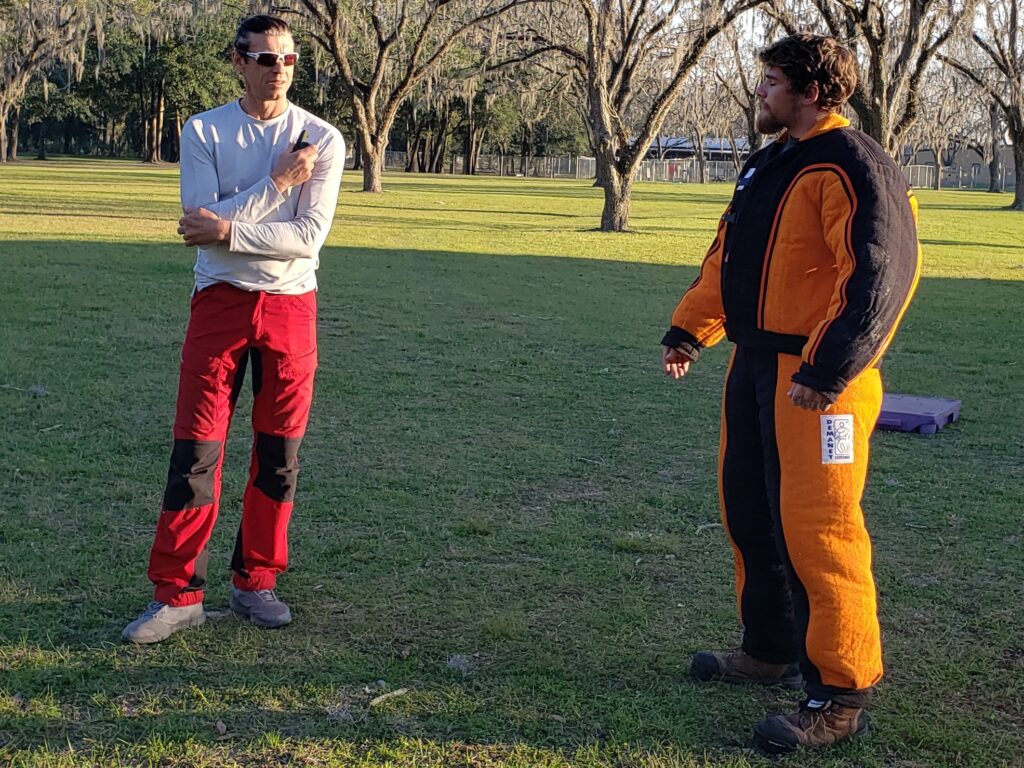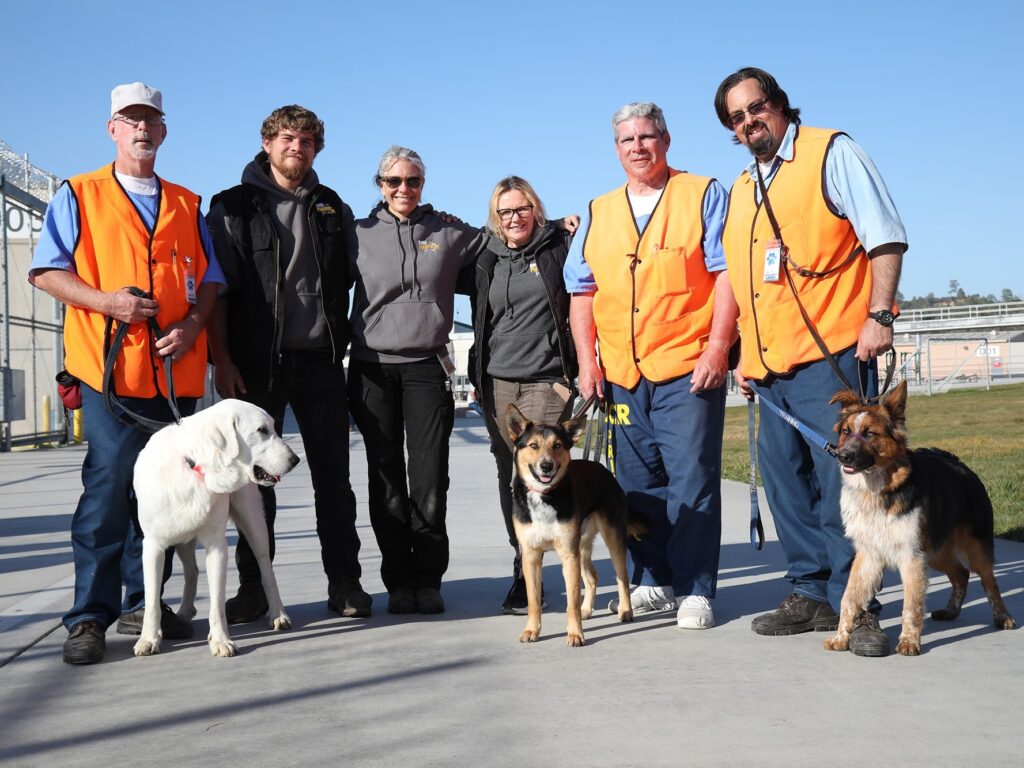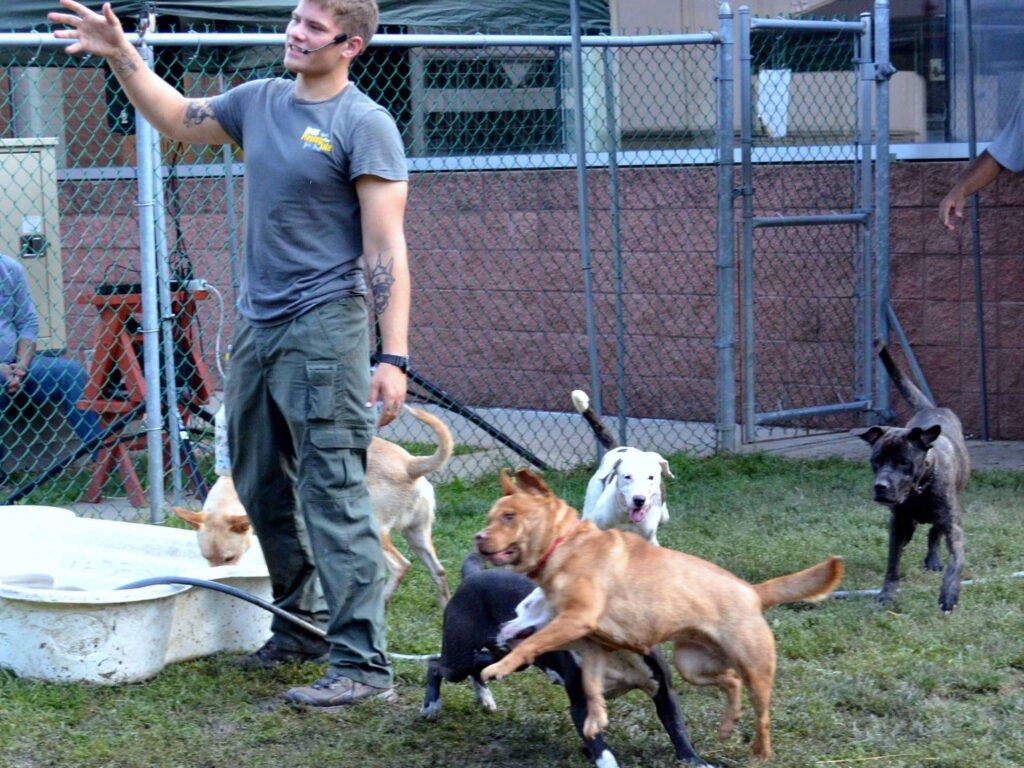 Become a willan fund scholarship recipient
Learn about our vital work in your community, the latest training tips and techniques, and special stories of redemption and love.