ACCESS OUR Learning Library VIDEOS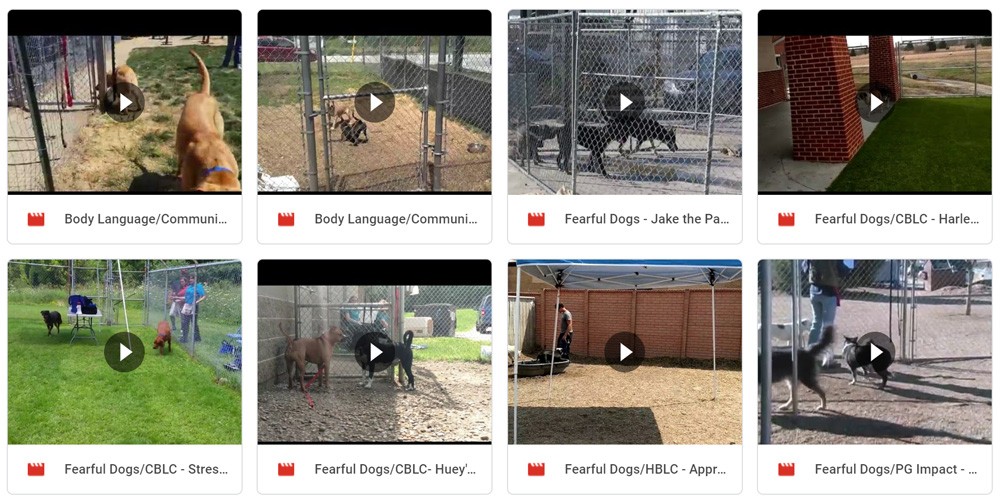 Within this library, shelter professionals can access nearly 6 hours of video content that demonstrates some of the most common, beneficial, and important aspects of shelter dog playgroups and effective handling.
Learn about our vital work in your community, the latest training tips and techniques, and special stories of redemption and love.
THANKS TO OUR Major CONTRIBUTORS
In July 2017, Dogs Playing for Life visited Kokomo Humane Society to implement our Every Dog, Every Day! Seminar to teach them how to enrich the lives of their dogs by running daily playgroups. Since then, we've helped them become...
Read More