The Dogs Playing for Life Shadow Program allows shelter personnel and dog lovers alike the opportunity to work alongside our professional trainers and instructors at the Canine Center Florida. Our Shadow Program can take your dog training skills to the next level and are frequently used for shelter staff to then come back and implement all they have learned at their shelter.
Our Shadow Program is made for people interested in personal cultivation and professional growth. If you want to maximize your positive impact to advance the level of care provided to sheltered dogs, then this program is for you!
We have also learned that the program benefits the dogs too. The exposure to new handlers provides us with invaluable proofing opportunities to assess how home-ready each dog is. A win-win for all! In the future, Dogs Playing for Life plans to offer scholarship opportunities to dedicated individuals committed to improving the quality of life and outcome opportunities for dogs currently left behind.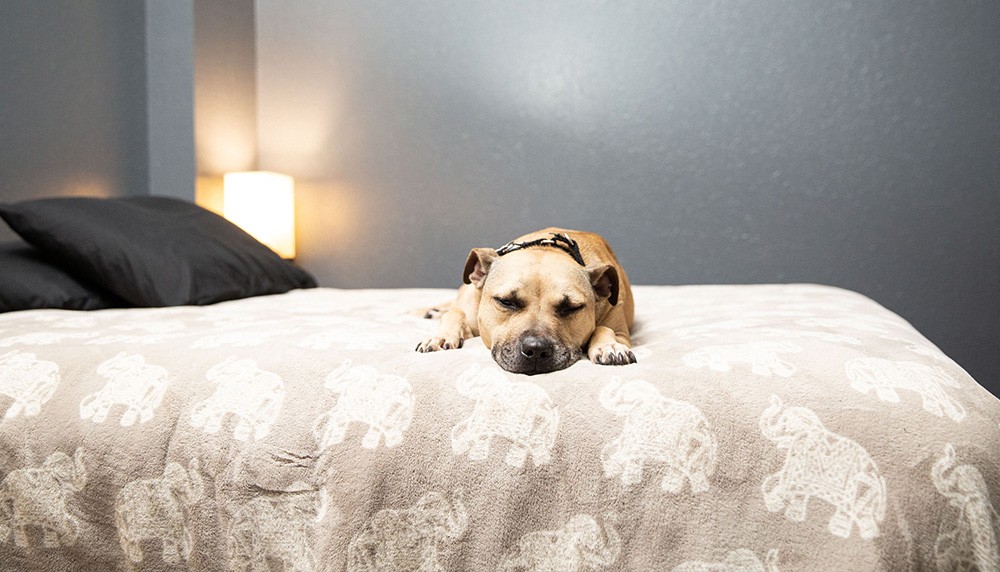 "I greatly enjoyed my experience and the passion for animals the instructors demonstrated was palpable. The skills I learned will be used to craft a new behavior program that will boost the wellbeing of our shelter dogs. Thank you so much!" – Mara Hartsell, Rosenberg Animal Control & Shelter

Shadow Program students are invited to live and work with our staff at the Canine Center Florida, located in Lake City, FL. Students are given a dorm room designed for personal and professional growth. Included is an overnight canine companion to help the dog feel more at home while giving our students even more hands-on experience.
Every day involves up to eight hours of hands-on work with the dogs. Shadow Program students even get access to our Educational Resources Packet to review and study at their leisure.
Shadow Program students learn:
Basic Obedience
Kennel Routine
Conditioned Relaxation
Drive Expression
Free Roam
Group Obedience
Playgroups
Teamwork
Relationship Building
Endless Snuggles!