Dogs Playing for Life Featured Articles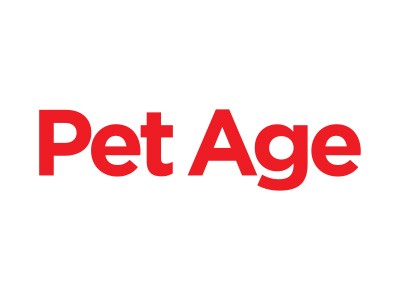 "Americans are staying apart to stay safe, but for canine rescue Dogs Playing For Life (DPFL), social distancing is not an option. The Colorado-based organization's innovative program relies on social interaction and shared playtime to make shelter dogs better behaved and more adoptable. The COVID-19 crisis has created new challenges for the group, which mentors…"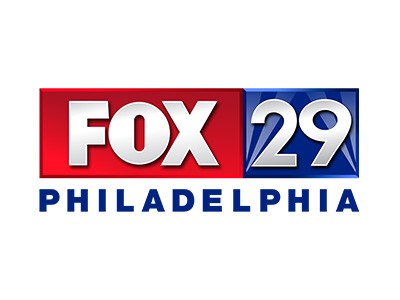 "A pup rescued from a dog fighting ring is the first pit bull to become an arson detection K9 in New Jersey. The Throw Away Dogs Project picked up Hansel in a police raid at a Canadian dog fighting ring at 7-weeks-old. Hansel was rehabilitated by the nonprofit. The dog was eventually trained and certified to work with…"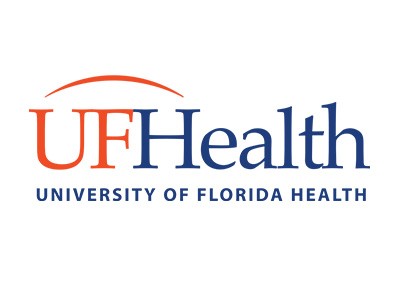 "A kennel environment can be incredibly stressful for dogs. How can shelter staff ensure dogs receive enrichment as well as physical and emotional care that will allow them to engage positively with potential adopters, transition easily to a new home, and interact appropriately with people and other dogs in the community…"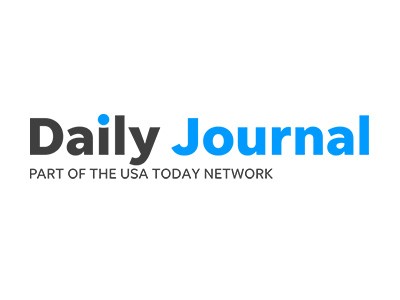 "The South Jersey Regional Animal Shelter has been on quite a journey in the past five years, and this progress is especially evident with our dogs. It's probably not surprising to know that 10 years ago, most dogs faced overwhelming odds once they entered the shelter. A clock started ticking and it felt like the most one could do was…"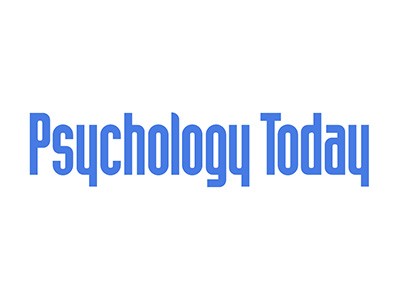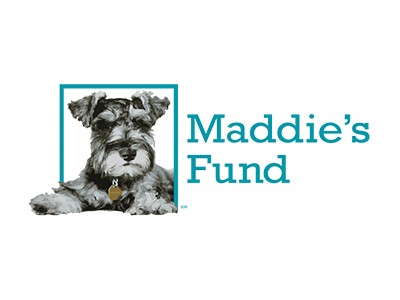 "Experts present the essential programs, best practices, and core philosophies needed to start saving the big dogs in your communities. Think of this presentation as the key ingredients needed to move towards and achieve 90% for your community's dogs. There are a variety of speakers to represent different shelter types that have to deal with the same challenges…"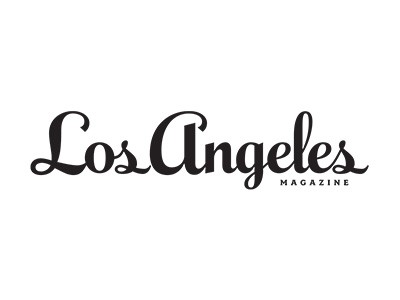 "The pound as we know it was designed to contain or dispose of strays. These days, most of us think the goal is to save and eventually find new homes for them. But especially if a shelter is to be deemed "no kill," holding a dog can entail locking an intensely social creature alone in a cage, perhaps indefinitely. Jail time can…"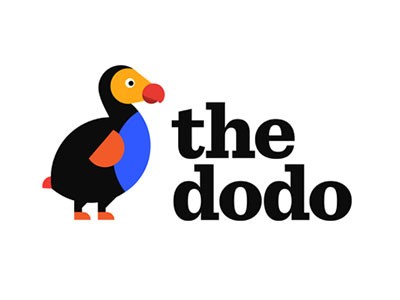 Facebook Live Video
"Dogs Playing for Life
helps these shelter pups learn to play together. If you're interested in adopting any of these guys, please visit the
County of Los Angeles Department of Animal Care and Control t
o learn more about the program, you can visit:
www.shelterme.tv."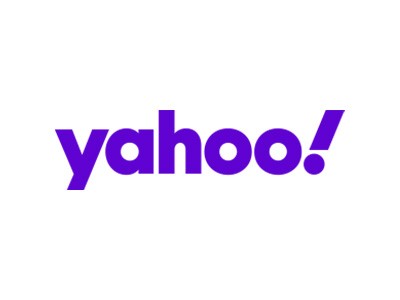 "Maddie's Fund®, a national family foundation based in Pleasanton, CA, awarded Dogs Playing for Life™ (DPFL) $50,000 to expand the reach of their lifesaving education program model to 10 additional at-risk animal shelters across the nation. This program provides behavioral health enrichment for shelter dogs in the form…"
"Five of the nicest dogs Kristen Auerbach ever met came to her Northern Virginia shelter last week. They're all pit bulls. And they'd been selected to leave a shelter in a county where dogs of their kind are banned. Where, if they hadn't come to Auerbach's shelter, they'd face likely euthanization, due to the shape of their heads…"
"Jimmy didn't know it, but he had a death sentence hanging over his head. The barrel-chested, squat stray, ears cut to look fighting fierce, had failed a dog-to-dog temperament test at Rochester Animal Services, a city shelter with a high intake rate. But this sunny morning in upstate New York, Jimmy got a second chance…."
"Workers at the Bainbridge-Decatur County Animal Shelter just wrapped up a five day training program conducted by Dogs Playing for Life. It is an organization founded by Aimee Sadler who saw the great need after working as a private trainer for years in shelters. It is rooted in the notion that a dog's natural instinct is to play…"
"There's Angel, Motown, Bella, Nibbles and Mr. Nice. There's also Epcot, Sincere, Haas, Eugene and Milo. And on a recent sunny afternoon in the fenced-in backyard of the Kokomo Humane Society, the circumstances that brought them all together in the first place were cast aside as they were all just allowed to do what they do best — be dogs…"
"The Danville-Boyle County Humane Society was one of three Kentucky shelters selected to receive training through Dogs Playing for Life (DPFL), a nonprofit organization rooted in the notion that a dog's natural instinct is to play. This week instructors were in town teaching shelter staff and volunteers how to involve shelter dogs — who…"
"If I had to describe my vision of paradise, it might look like what I saw over the past two days at the animal shelter where I volunteer. Two adjacent fenced yards, together about the size of half a football field, were teeming with happy dogs. Dogs of all shapes, sizes, ages, breeds and mixes, were romping together in the sunshine, tearing around in packs, wrestling…"
"Today we'd like to introduce you to Aimee Sadler. Thanks for sharing your story with us Aimee. So, let's start at the beginning and we can move on from there.
Sometimes, it's hard for me to believe that we get to run around the country teaching shelters how to implement playgroups – what a dream job! Playgroups …"
"All 80 dogs at the Allegany County Animal Shelter are receiving special training from Dogs Playing for Life, a nonprofit organization based in Colorado. The program is aimed at demonstrating both the practical efficiencies of play groups for the rescue organization, as well as the emotional and behavioral…"
"The Lucas County Canine Care & Control is on track to make 2016 a record-setting year. The number of dogs killed at the shelter through October this year is well below the same period in 2015, and staff expects the number of dogs available for adoption to hit triple digits for the first time in history yet this week…"
"Aimee Sadler, renowned dog trainer and founder of "Dogs Playing for Life – A Training Program for Shelter Dogs," is returning to Mendocino Animal Care Services on Sept. 17, 18 and 19. The public is invited to the free, three-day workshop, which has vastly improved the well-being of shelter dogs nationwide…"
MUSKEGON, MI – Hildy looked nervous when she was removed from her cage and introduced to a group of funny-looking strangers. As soon as they let her go, the German Shepherd bolted, managing to slip her head through the gate of a fenced-in play area. She was an extreme case of…"
"It's 9:15 in the morning at the Aiken County Animal Shelter, and two dogs are in the play yard: a female, yellow lab cross named Cheyenne and a young, lanky brindle dog named Hawkeye. Cheyenne and Hawkeye were identified the day before as helper dogs for the morning's play session based on their canine social manners…"
"On September 25th, 26th, and 27th I spent all day with Aimee Sadler and her son Kodi at the Dogs Playing for Life Workshop in Santa Maria, learning how to run playgroups for shelter dogs. A video taken at the end of the day of lower energy dogs. All of these dogs made amazing progress…"
"PHOENIX, Ore. — Dogs need to play. That statement may seem elementary, but local pet adoption officials say it's crucial in identifying a dog's real personality away from a more stressful shelter environment, especially for canines who appear to be more aggressive or problematic at first glance, which make them harder to adopt out…"
"On January 7, the Town of Brookhaven Animal Shelter presented its first "Dogs Playing for Life" seminar, an introduction to a training program for shelter dogs featuring canine playgroups. The program, which has been introduced to more than 50 shelters across the United States and Canada…"
"During the last week of August, WHS was granted an amazing opportunity to learn from a nationally-known trainer who created revolutionary, life-saving programs for shelter dogs. With the generous sponsorship of the Animal Farm Foundation, Aimee Sadler and her assistant…"
In July 2017, Dogs Playing for Life visited Kokomo Humane Society to implement our Every Dog, Every Day! Seminar to teach them how to enrich the lives of their dogs by running daily playgroups. Since then, we've helped them become...
Read More
Learn about our vital work in your community, the latest training tips and techniques, and special stories of redemption and love.