Professional trainers: FOSTER FOR US!
DPFL's Canine Enrichment and Training Programming for shelter dogs has been in development since 1998 and has directly served nearly 300 shelters through Playgroup and Fancy Footwork seminars, shelter training Mentorships, and the DPFL'S CCF Shadow Program.
Since the opening of DPFL's Canine Center, Florida, over 240 shelter/rescue-owned dogs in need of behavioral intervention have passed through our doors. While 86% of our dogs have moved on to adoption centers and/or have been placed in caring homes as pets, sport dogs, and working dogs, some of the dogs are currently awaiting opportunities for placement in foster homes. That's where we need your help!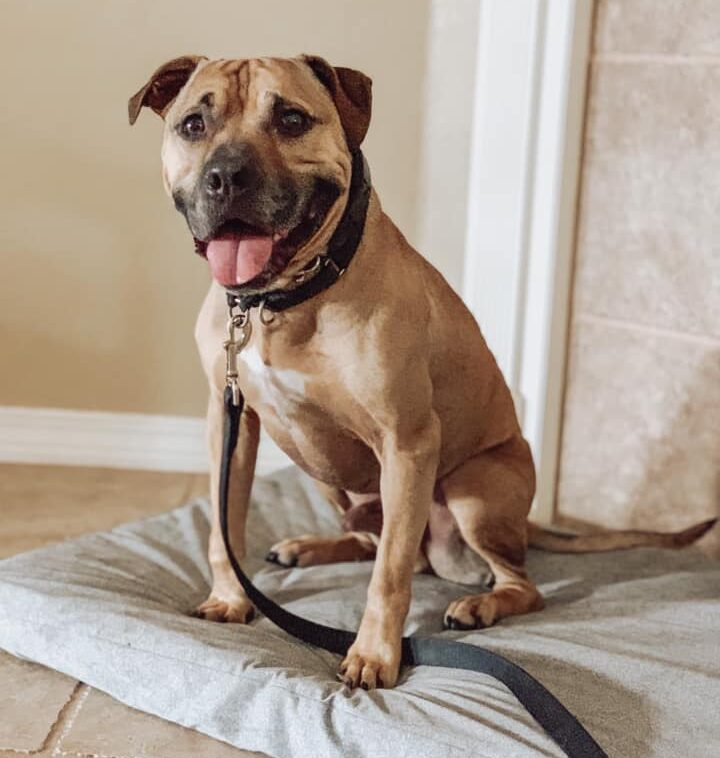 "DPFL is an incredible resource for any fosters. We have thoroughly enjoyed participating in the foster program and have felt strongly supported throughout the process."
Dogs in need of foster homes are those that struggle in kennel environments and/or need further opportunities to proof the training received while at the DPFL's Canine Center, Florida.
As a foster, you will be asked to provide daily training and socialization opportunities, in addition to field trips into the community, to proof training in new environments. DPFL will remain in close contact to support you and to remain updated on your foster dog's progress. When ready, you'll promote the dog for adoption through your contacts and social media, thereby allowing your foster to remain in a home environment while awaiting adoption, should the arrangement work well for both you and your foster dog.
For professional trainers able to provide home-based foster, compensation is available for successful foster and adoption placement will be provided. In addition, DPFL will cover all costs and provide all necessary supplies.
Several dogs remain in need of foster! Join our team and help us help them.
Raise your hand and let us know you are interested! A member of our team will get back to you shortly to discuss the details.